Chocolate Bar Sale
The chocolate bar sale is our biggest fundraiser. All students are asked to sell at least one box of chocolate bars.
Chanukah Teacher Collection
The PTA will be collecting $25 per child for a group gift to be given on Chanukah to each teacher, administrator, and support staff member. Please send in a check, made out to YHT-PTA, and include your child(ren)'s name(s) and class(es) on the envelope and give to your child's class parent. Be sure to let your class parent know that you are participating. Contact your child's class parent or
yht-pta@hartorah.org
with any questions.
Book Fair
The annual PTA book fair occurs shortly before Chanukah. It overlaps with Parent-Teacher Conferences to allow parents to browse while they're at the school. Children visit the book fair ahead of time and create a list of books that interest them for their parents. There is always a wide variety of English as well as Judaic books. Students also have an opportunity to bring in money and shop for books on their own.
Box Tops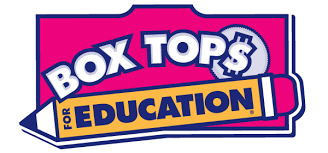 There is a box top collection box in the school office. Simply cut out and collect the box tops, like the one pictured here, from participating products and send them in to the school office with your child. A complete list of participating products can be found
here
.
Kippot
We sell a wide selection of kippot to suit everyone. The kippot are "Klipped" so they stay on. Best of all, each purchase supports the PTA. Click on the attachment below for pictures of the available options. If you would like to purchase a kippa, please send in cash or a check made out to "YHT-PTA" for $15 per kippa ordered. Please include a note indicating your name and which kippa (e.g., A1, A2, A3, B1, B2, B3, etc.) you are purchasing. Mark the front of the envelope "YHT Kippa." If you have any questions regarding the kippot, please reach out to Wendy Nenner at
wnenner@hotmail.com
.
Birthday Library Fund
The birthday library fund is a fundraiser that supports the PTA while adding much needed books to our school library. During the month of your child's birthday, you should receive an email with a link to contribute money to the fund. Once you give your $18 donation, an age-appropriate book is purchased by Mrs. Pilarski and will be given to the library with a dedication sticker containing your child's name and birthday. Mrs. Pilarski will then show it to your child and even snap a picture if she is able! This is a great way to support the PTA and help grow our school library! If you have any questions, please reach out to yhtlibraryfund@gmail.com
.
Simcha/Sympathy Cards
The PTA will send out a simcha or sympathy card for you. For further information please email Roya Samuels at royasamuels@yahoo.com.
Amazon Smile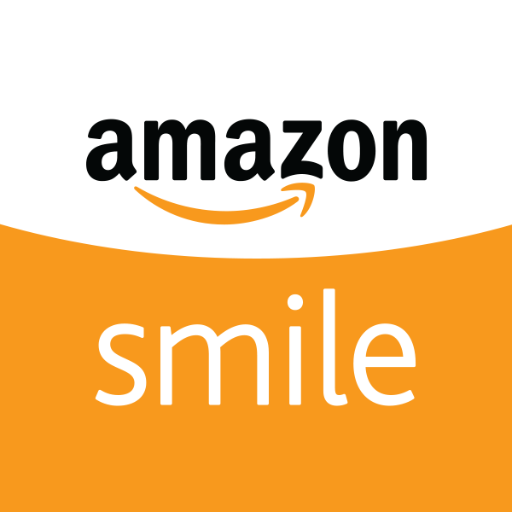 Amazon Smile is an easy and free way to support Yeshiva Har Torah. Simply go to
http://smile.amazon.com/ch/11-3172538
and register Yeshiva Har Torah as your charity of choice. From then on, as long as you start your Amazon shopping at
www.smile.amazon.com
(you may want to bookmark that link for easier access), the Amazon Smile Foundation will donate 0.5% of the purchase price from your eligible purchases to Yeshiva Har Torah.
Magazine Drive
Please remember YHT when purchasing or renewing magazines - magazines make great gifts and the PTA receives 40% of all sales. The magazine website (
www.gaschoolstore.com
using YHT code 2751758) is open all year long and magazines can be purchased or renewed at any time during the year. If you have any questions regarding the magazine sale, please contact Naomi Hamer (
naomimh@hotmail.com
)